News: Aquiles Priester talking about Hangar's new album "Stronger than Ever".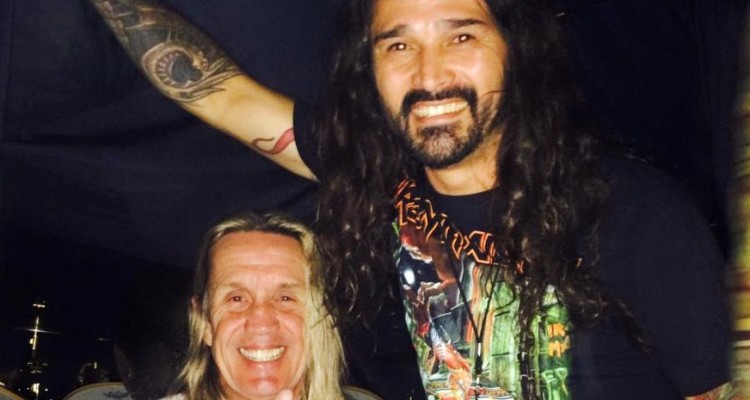 "AP: We like the old school process where the band enters the studio with nothing composed and leaves after three weeks with a finished or almost finished album.
This album was very spontaneous for the track grew a lot after pre production. It is an album that represents very well what Hangar is today".
http://bonavox.nl/…/aquiles-priester-from-hangar-brazil-pr…/